Risk management
and
technical documentation
Zert develops web-based programs for risk management and technical documentation. Programs that make it easy for you to access what you need, no matter where you are.
Thank you and goodbye, paperwork
Zert wants to challenge old inefficient working methods and replace them with smart automated solutions, simply so that you can devote yourself to the essentials of your everyday life. This means that we constantly challenge and renew the way in which companies can produce and publish technical documentation.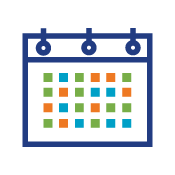 Total control
With reports and overview in the action plan, you will always have full
control over the information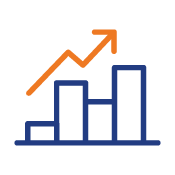 Save time and money
With efficient working methods you can save on resources, with our web services you work smart.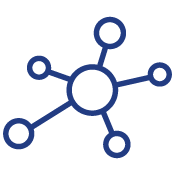 Work effectively in scattered teams
With our web services, the information is structured and makes it easy to work even in scattered teams.
Our programs
Our web-based applications let you manage and collect everything you need – in one system. You manage the risks and law requirements in projects with Zert RMp. Zert RM allows you to identify, evaluate and communicate risks in the organization and with Zert CLM you create, manage and distribute statutory technical documentation.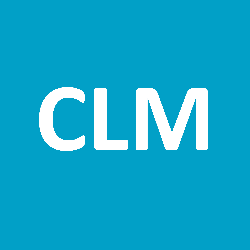 Zert CLM contains everything you need to create, collect, maintain and publish multilingual technical documentation and aftermarket material.
The program is powerful, user-friendly, easy to adapt to your demands.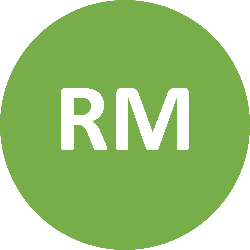 Zert RM is a web-based application that brings together your risk management in one place. The program makes it easy to identify as well as evaluate and communicate the risks in your organization.
Since Zert RM is made up of modules, you can easily adapt it to your needs.
Ready-made service packages
Zert CLM – Technical documentation
Zert RM – Risk management
AFS 2017:3
Use and control of pressurized devices. The service package contains everything you need to fulfil the new demands for pressurized devices.
CE MARKING IN ACCORDANCE WITH THE MACHINE DIRECTIVE
The subscription contains everything you need to achieve the CE marking of a machine delivery in accordance with 2006/42/EG.
CONSULTANCY SERVICES
Selecto
Better projects start with better security work. Our specialists guide you and guide both projects and line work to the right level of security, relevant documentation and an efficient process.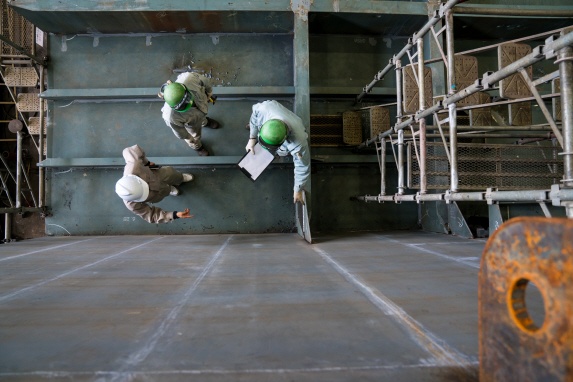 To further strengthen the digital offering, AFRY is acquiring the software company Zert AB.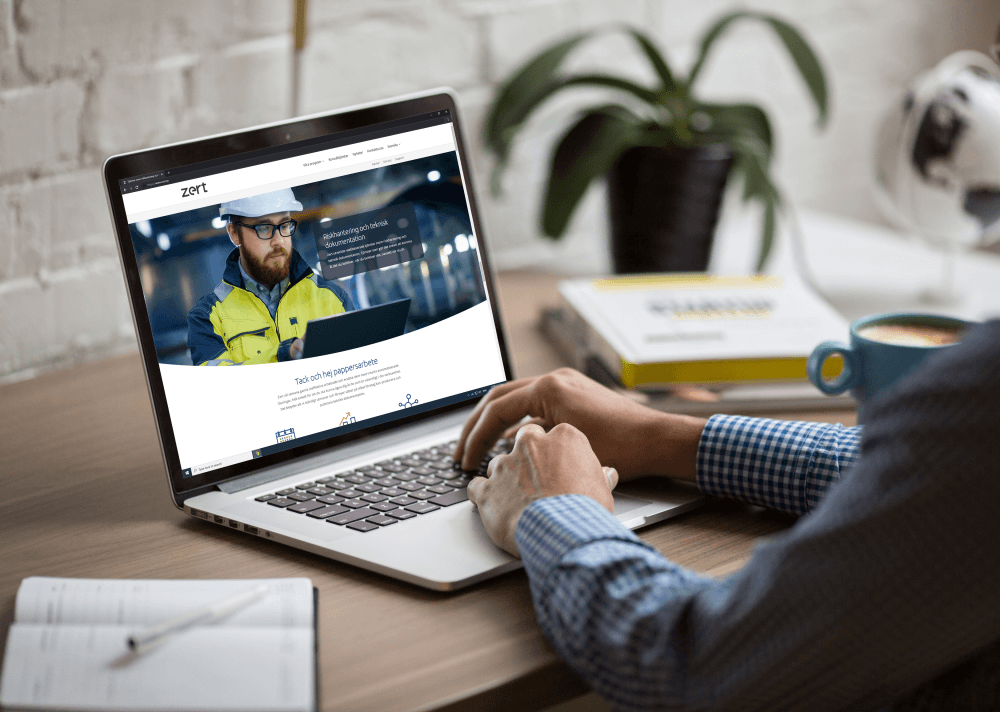 Our new website is now live with a new look, and is built so that you as a visitor can easily find what you are looking for. On the website you will find information about our software and the other services that we offer. As well as interesting articles with...
Customer stories
This is how our customers use our programs and services: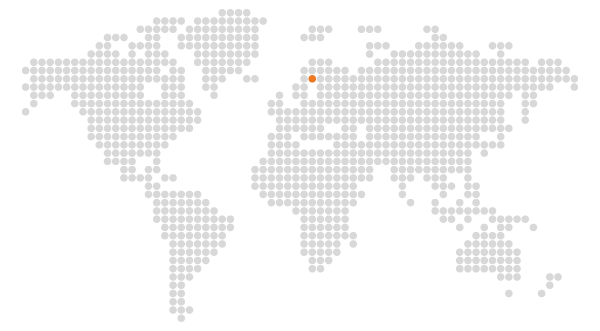 About us
We are an engineering and IT company
Zert AB is an engineering and IT company with specialist competences in respect of risk assessments and legislative technical documentation. Our consultants have more than 20 years of experience of forming sustainable solutions for the future, improving people's lives and our customers' competitiveness.