E.on

More electricity and heat from renewable fuels for E.on in Örebro

When the energy company E.on built a new bio boiler in Örebro, they used Zert RM to identify risks. The bio boiler was ready at the end of 2012.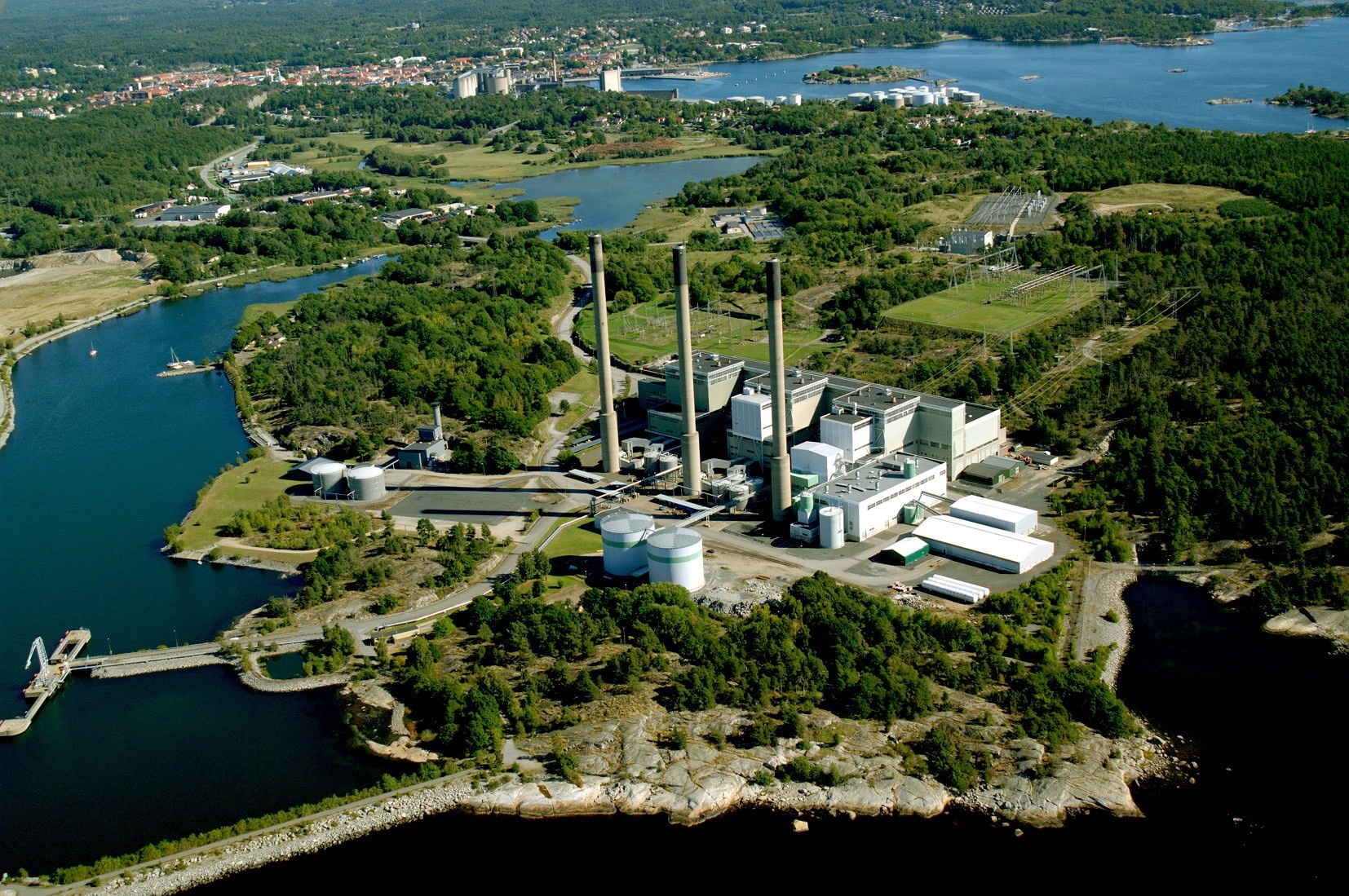 E.on is a well-known supplier and producer of electricity on the Nordic market with ca 3 800 employees in Sweden. When they built a new bio energy boiler, Bio70, in Örebro, it was an important part to reduce the risks for the employees, for people living in the vicinity and for the environment.
Important to identify the risks with the project promptly
Early 2011, Thomas Agernäs, E.on project manager, acquired Zert's specialist competence in order to make the technical risks of the plant visible and to rectify them. Zert RM was used as an aid in order to identify risks promptly and efficiently and to put in relevant action plans.
When the project was fulfilled E.on could boast a new, modern bio-fuelled boiler with forceful steam data and a turbine which is optimized for electricity production. The new bio energy boiler increases both heating and electricity, produced from renewable fuels at the Åby plant. Bio70 was taken into operation at the end of 2012.