Zert CLM
Create, collect, maintain and publish
Zert CLM contains everything you need in order to create, collect, maintain and publish multilingual technical documentation and after-market material. The program is powerful, user-friendly, easy to adapt to your demands.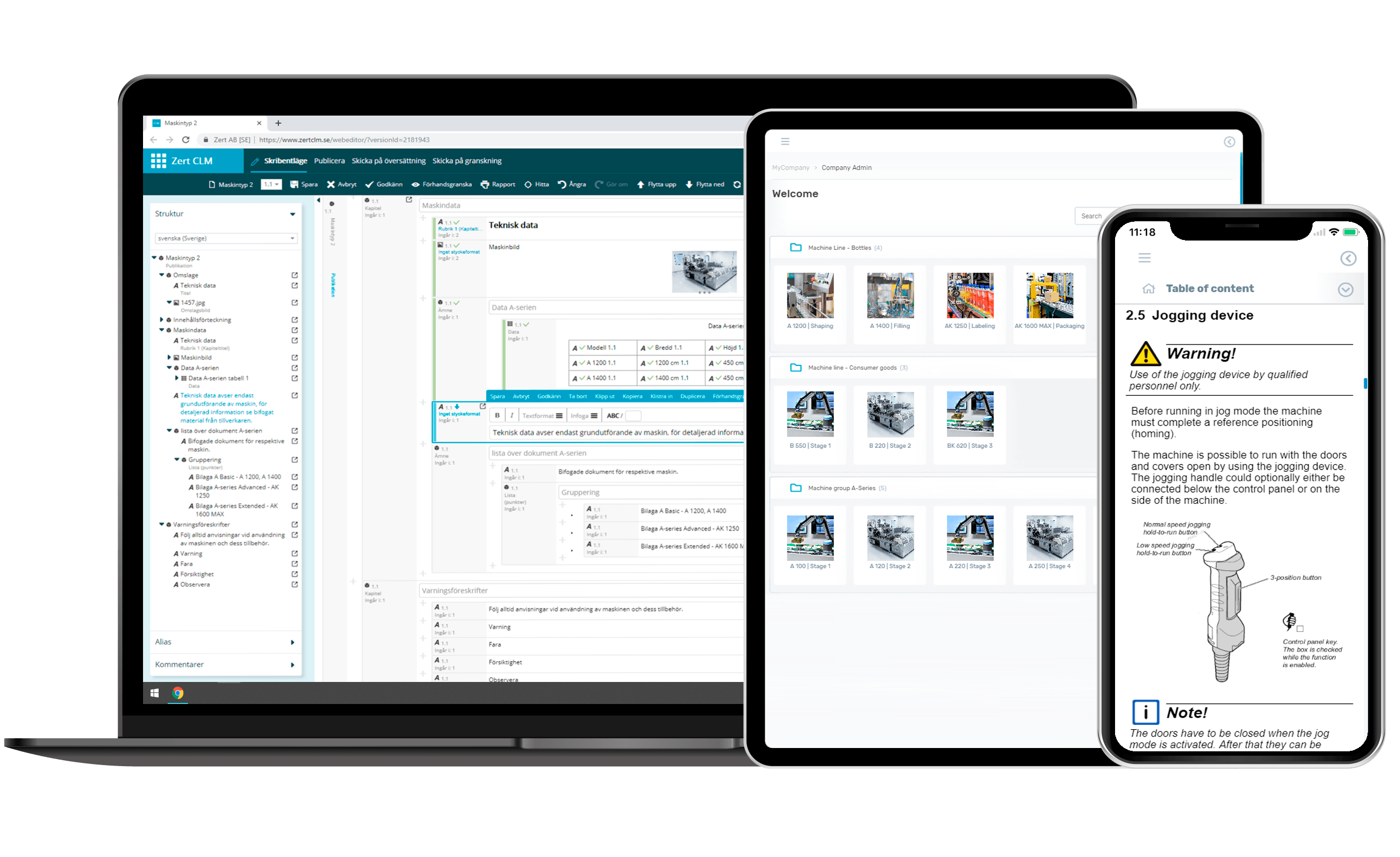 Improve the quality of your documentation
Structuring and simplifying your documentation
Saving time and resources
Helps you to cooperate in scattered teams
CLM will help you to improve the quality, readability and experience of your documentation.
All your material will be structured and simplified to be re-used later in a lot of various contexts. By re-using documentation you will save up to 70 % of the expenses for new production, maintenance and translation.
Cooperate in an intuitive author environment
CLM can offer an intuitive author environment, which makes cooperation easy. You and your colleagues may also re-use phrases, images, tables and lists in order to save time.
The user-interface makes getting started with CLM easy. The system will all the time assist in spelling and terminology and make sure that you are following the guidelines that your company has defined.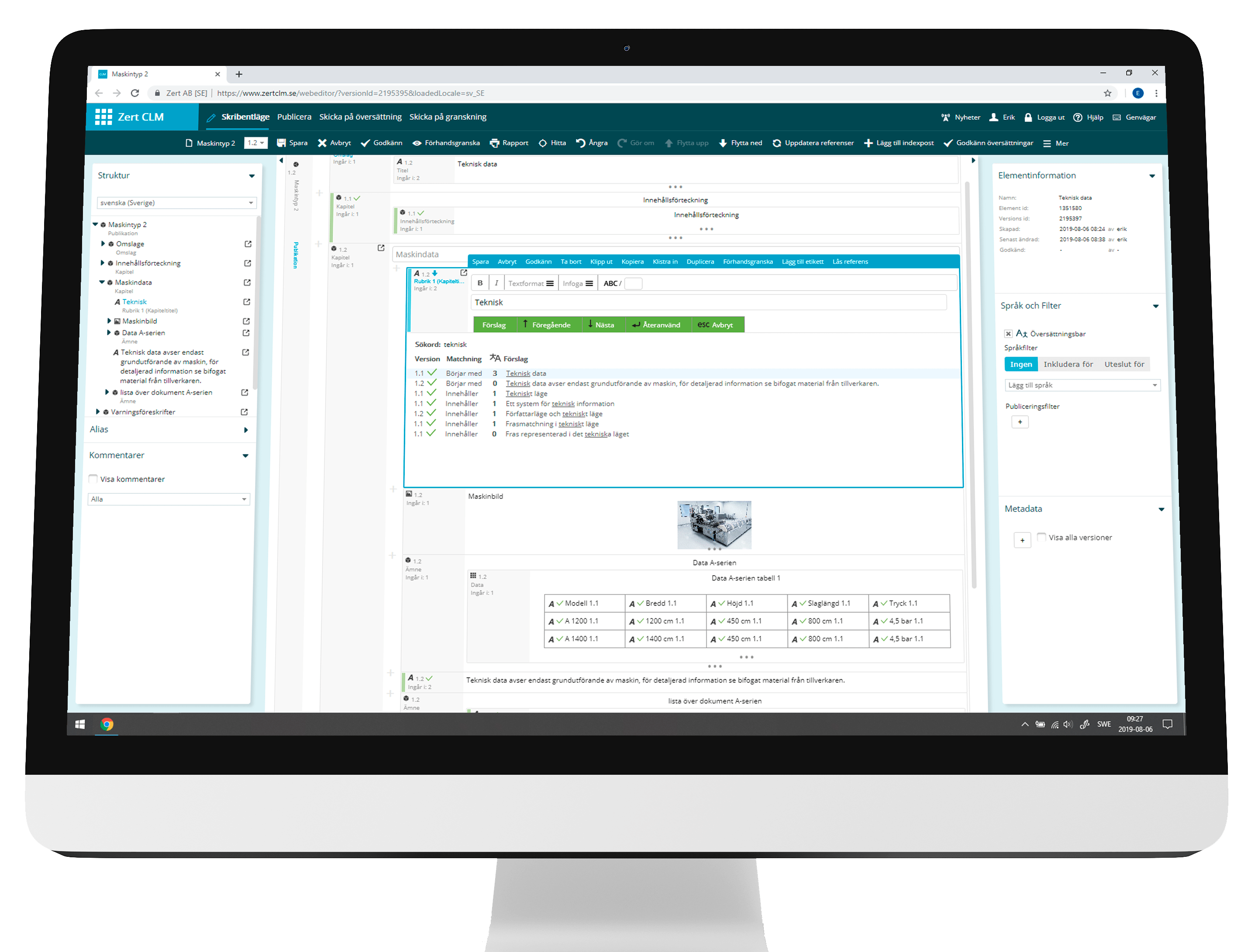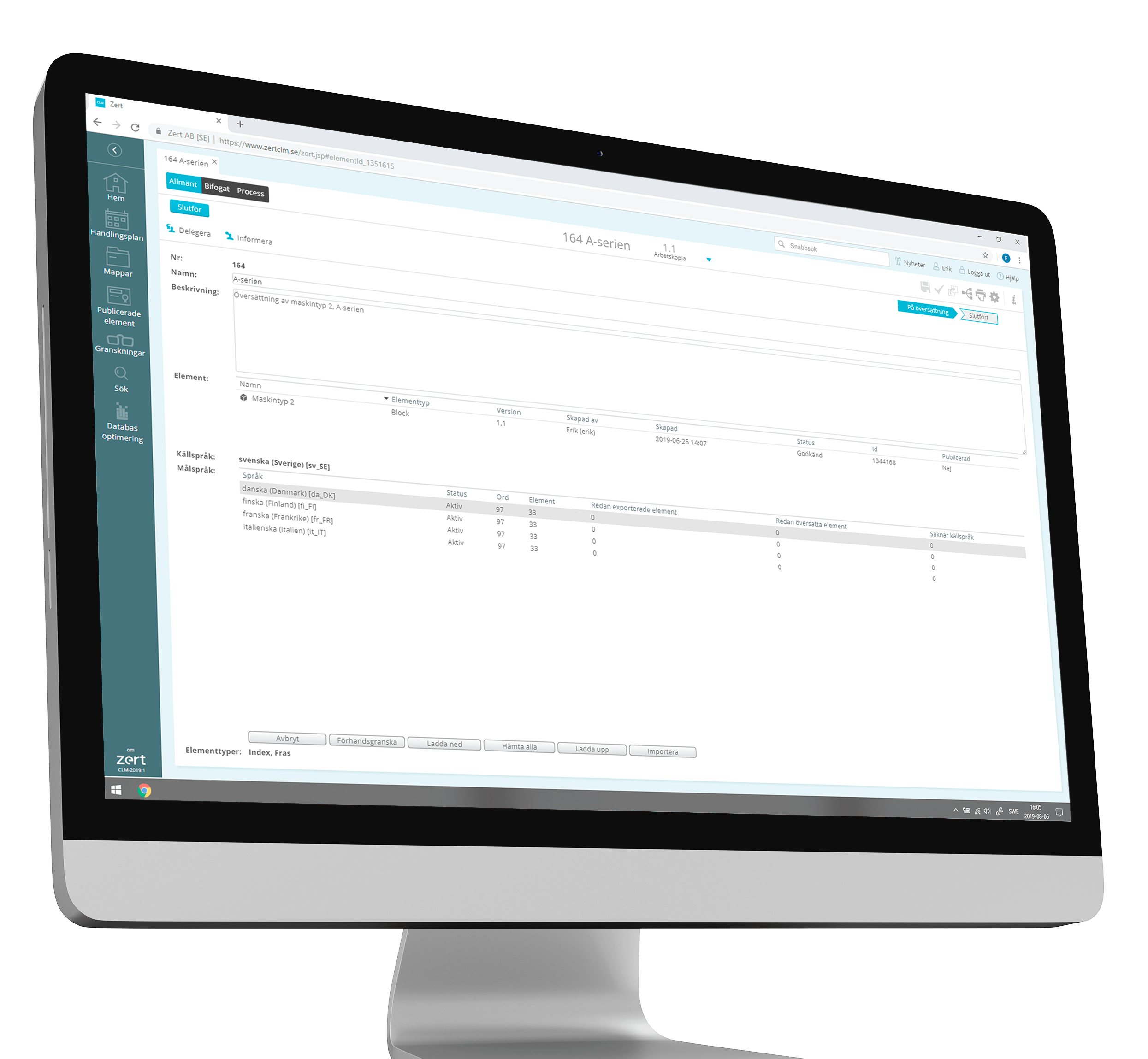 The translation process
The translation process is easily handled in CLM.
When you have completed a publication, with new or already existing content, you choose what languages you would like it to be translated into and forward it for translation. CLM will automatically sense what is not already translated, collect it in a XLIFF file and send it on to a translator.
When the content then has been translated the translator will feed it into the system via the CLM web portal. Here you will be given the opportunity to review the content, before you choose either to send it back for translation or import into the system.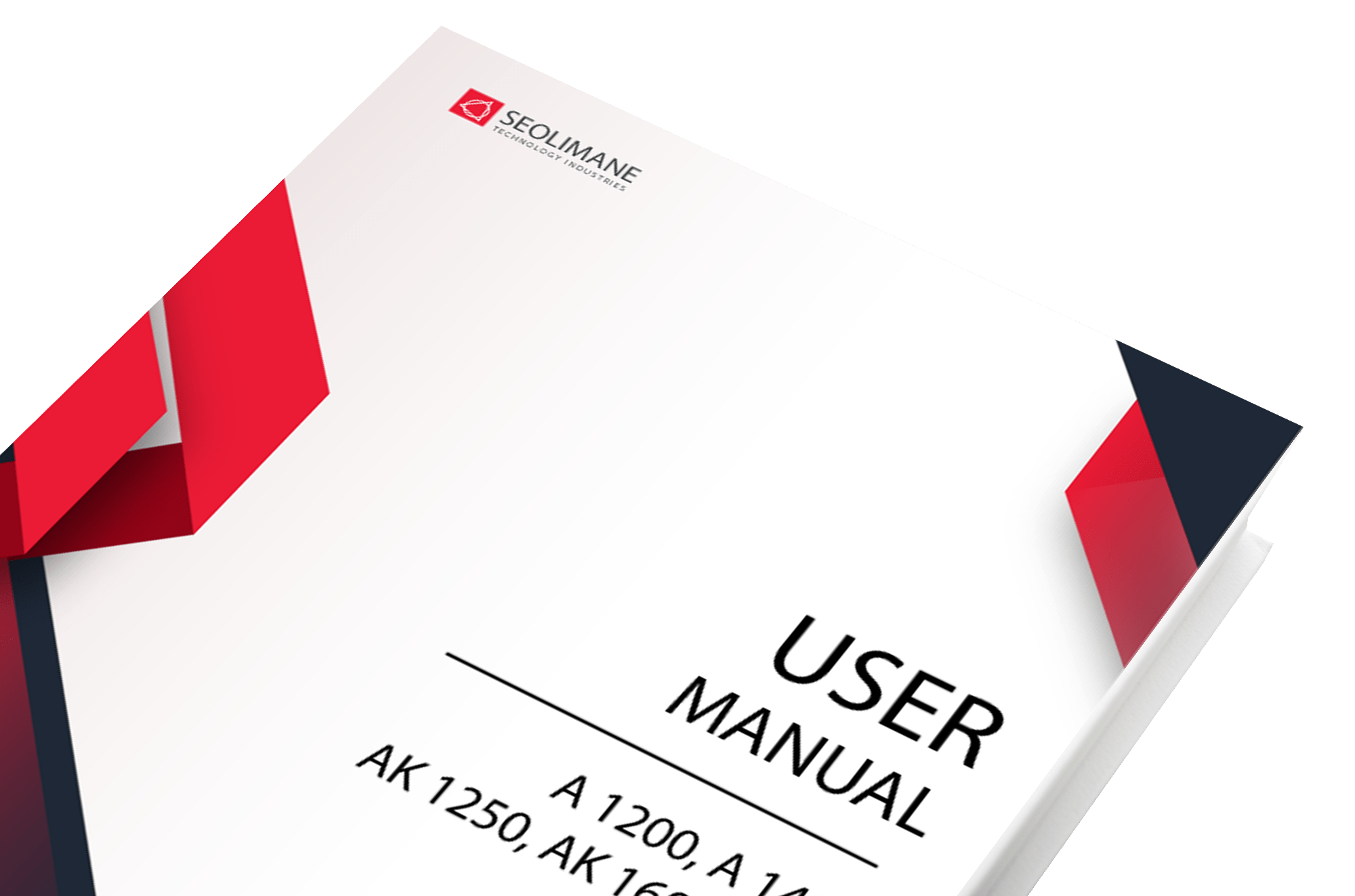 Publish to all formats
CLM eliminates time-consuming duties like formatting and layout. In this way you will get more time to create the content itself.
Through the CLM format, layout and style sheets you may easily publish the same content to all formats. No matter what content you choose to publish, it will automatically be converted in order to fit the out format.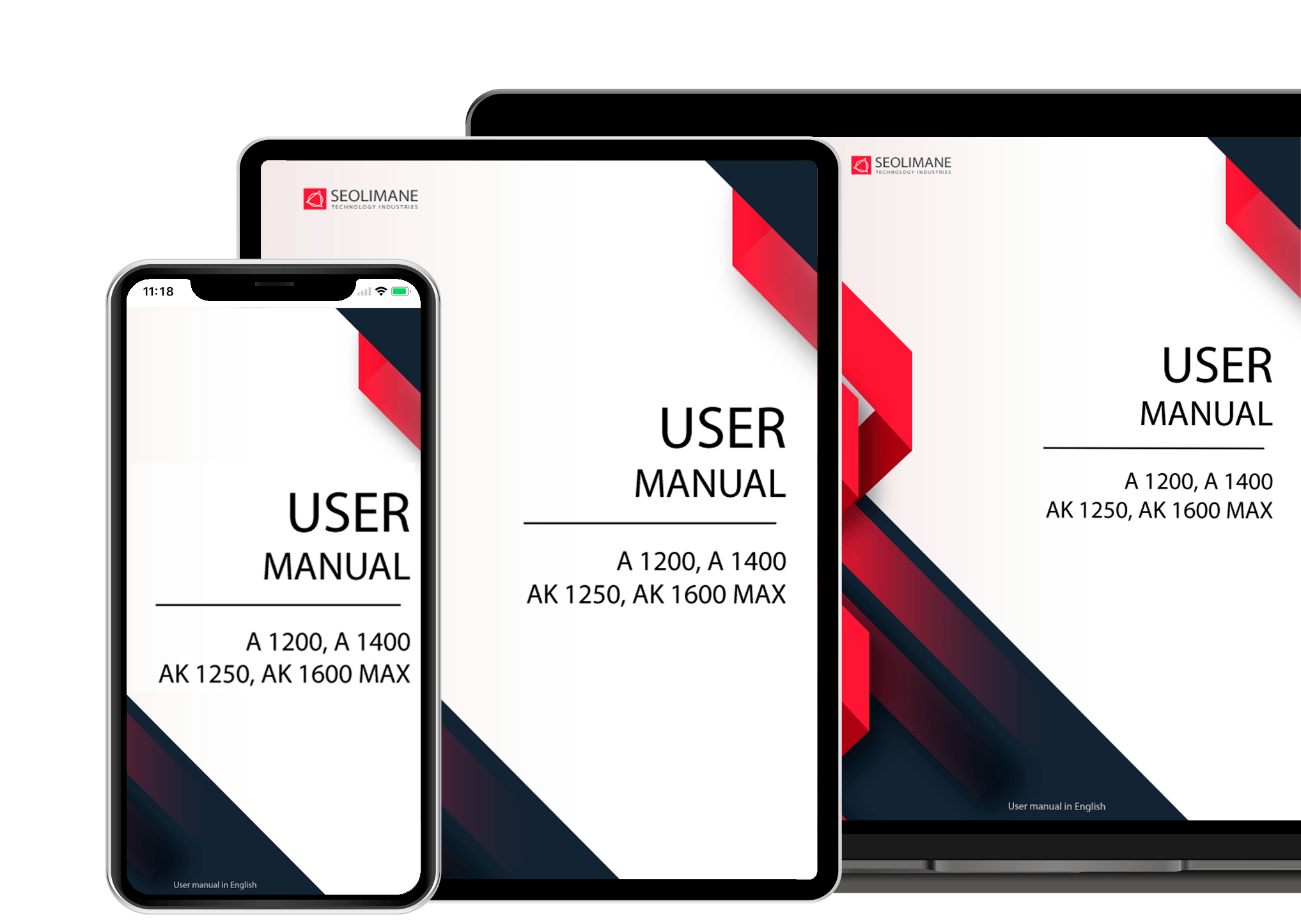 Review
It is important to receive feedback on your contant in order to produce as perfect instructions as possible.
It should be easy to request, receive and give comments, no matter who is handle them – a colleague within the same field or a person with specialist knowledge.
In CLM the author may choose what content to be reviewed, who is to review it and how long it is to be available for review.
The chosen reviewers will then get the opportunity to comment on the content, and the author may at the same time have the opportunity to respond to comments in case of uncertainties.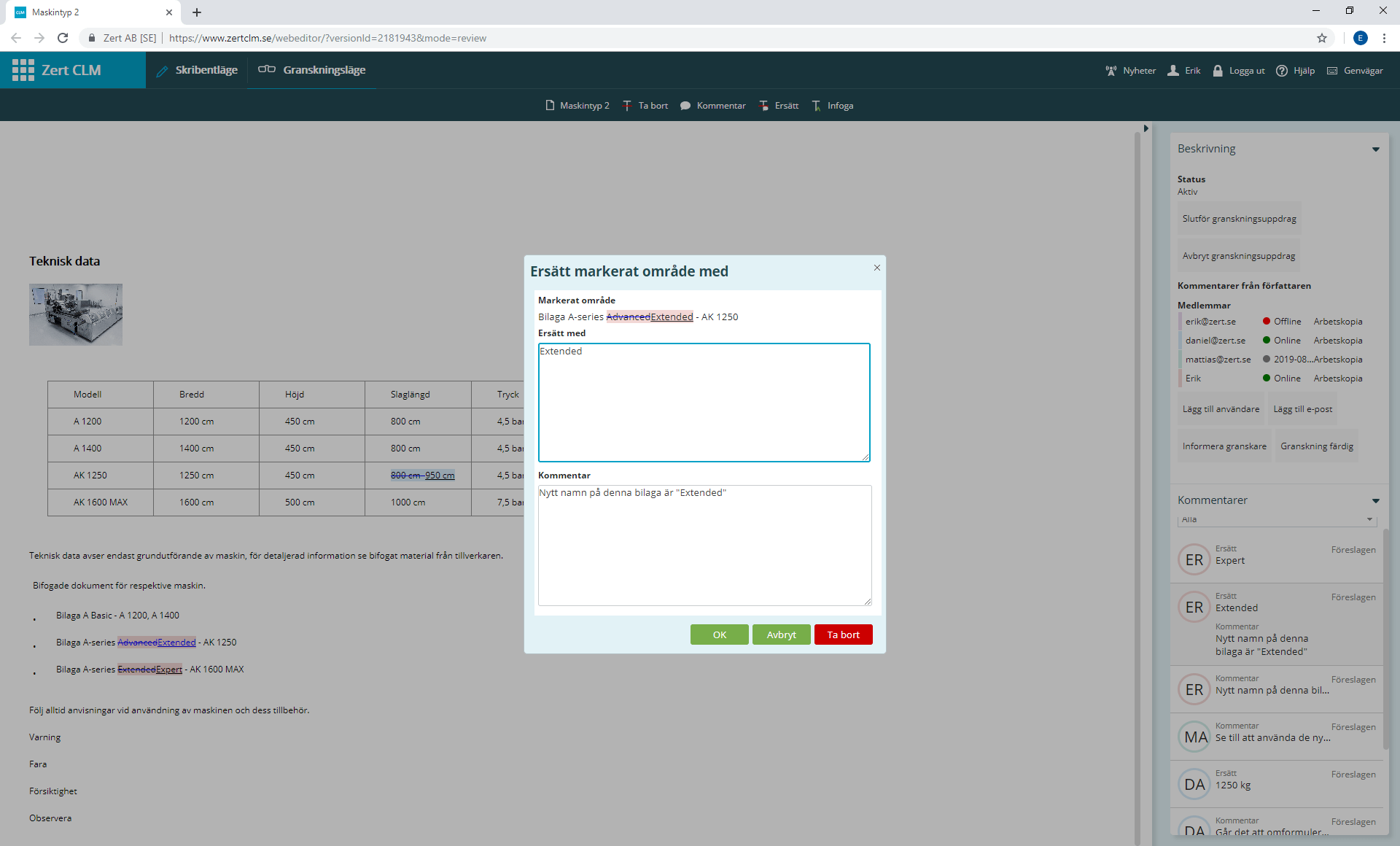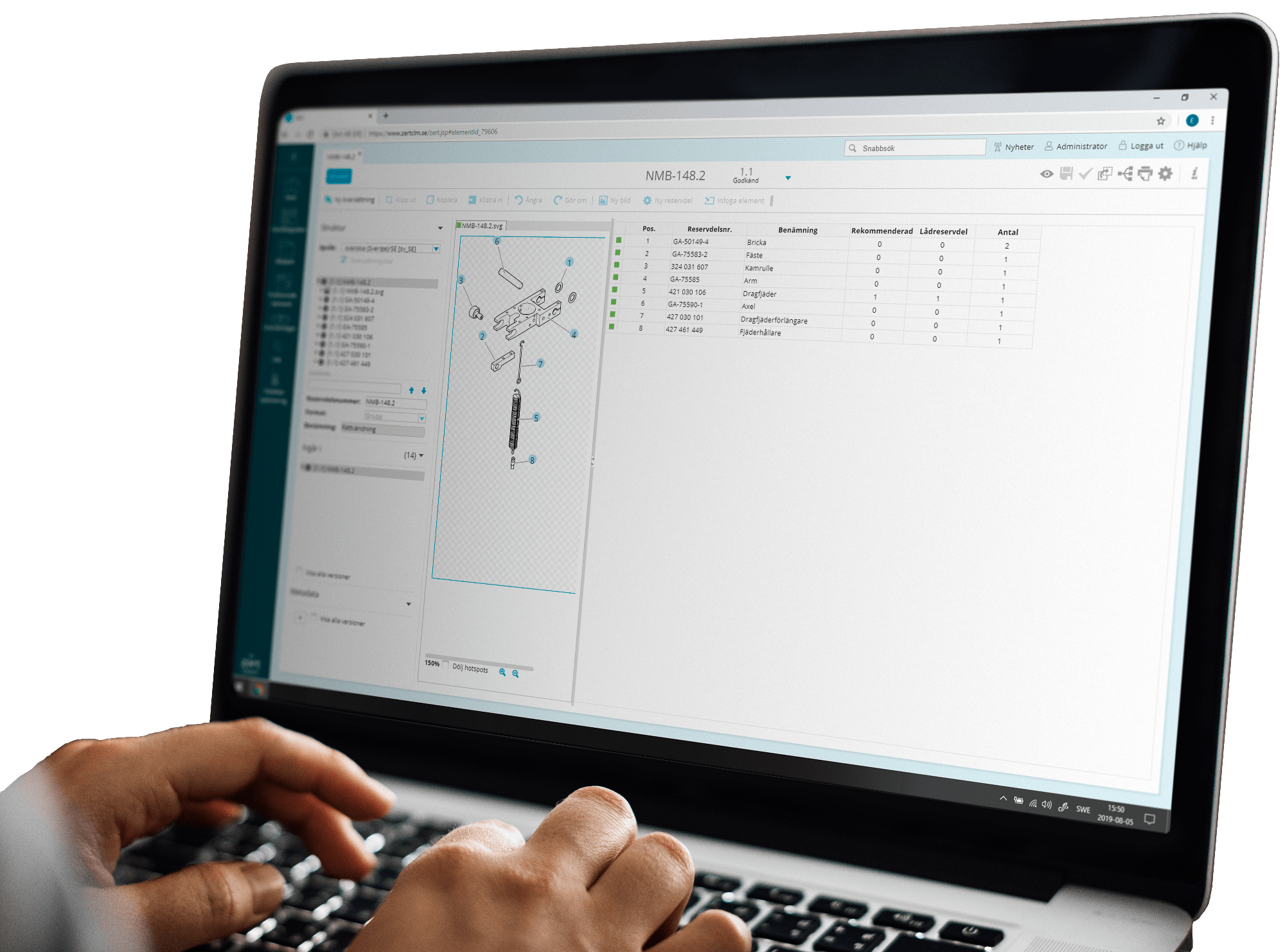 Producing a spare parts catalogue for web sales
As you probably know after-market activities are becoming more and more important for manufacturers. It plays a greater and greater part for turnover and profitability.
With CLM you will handle the after-market all the way.
Produce a spare parts catalogue, publish it to various out formats and invite customers to a web catalogue, where they will be able to navigate around in their machines and place orders.
Publishing portal
Publish your content to the publishing portal and make it easily accessible to those who should access the content, in all situations. Instead of reading ungainly books, you can easily find the right information at the touch of a button on your phone, tablet or computer. The responsive design allows the content to be adapted to the size of the screen.
The publishing portal gives users access to the content that is relevant to them.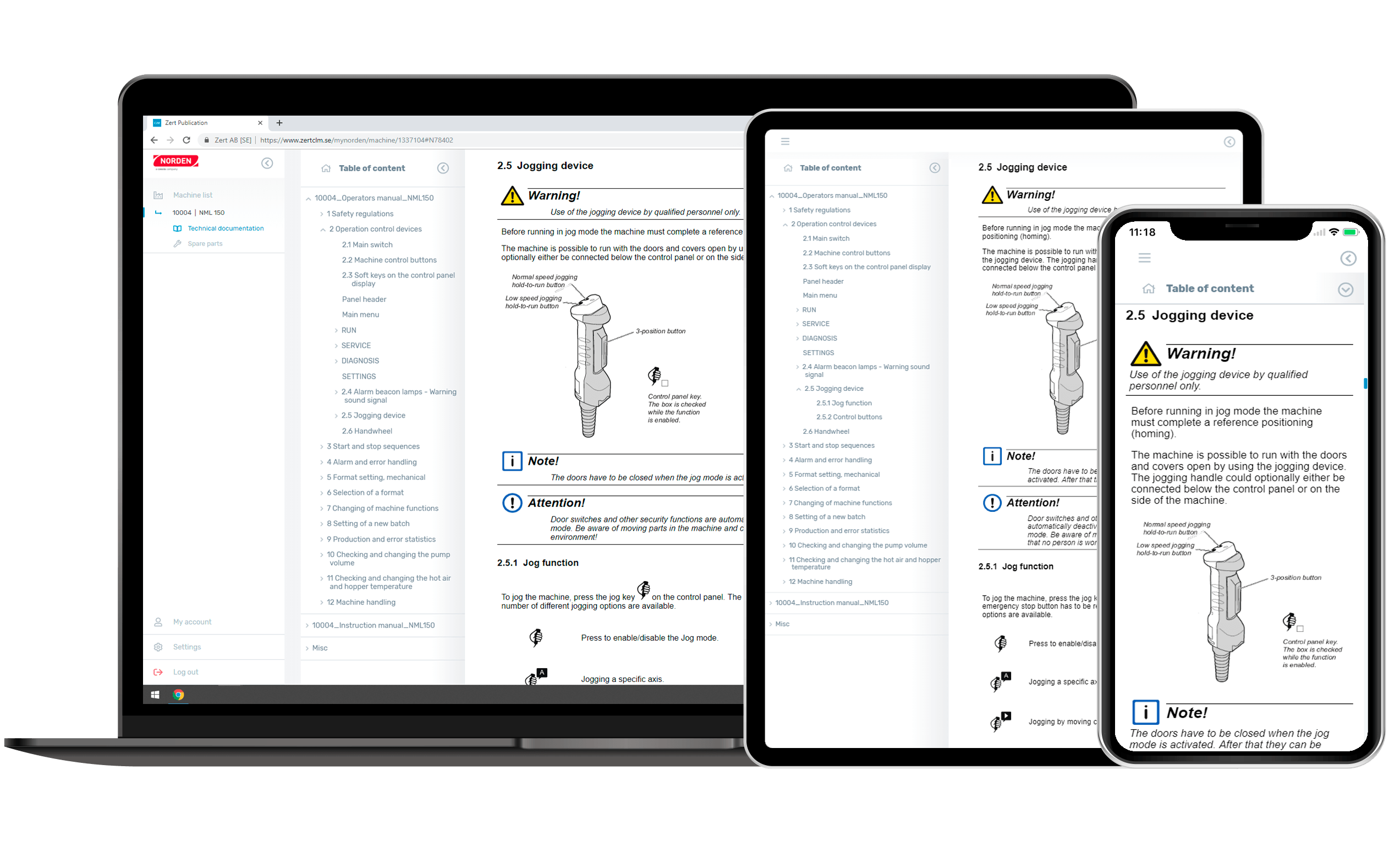 Customer stories
This is how our customers use our programs and services: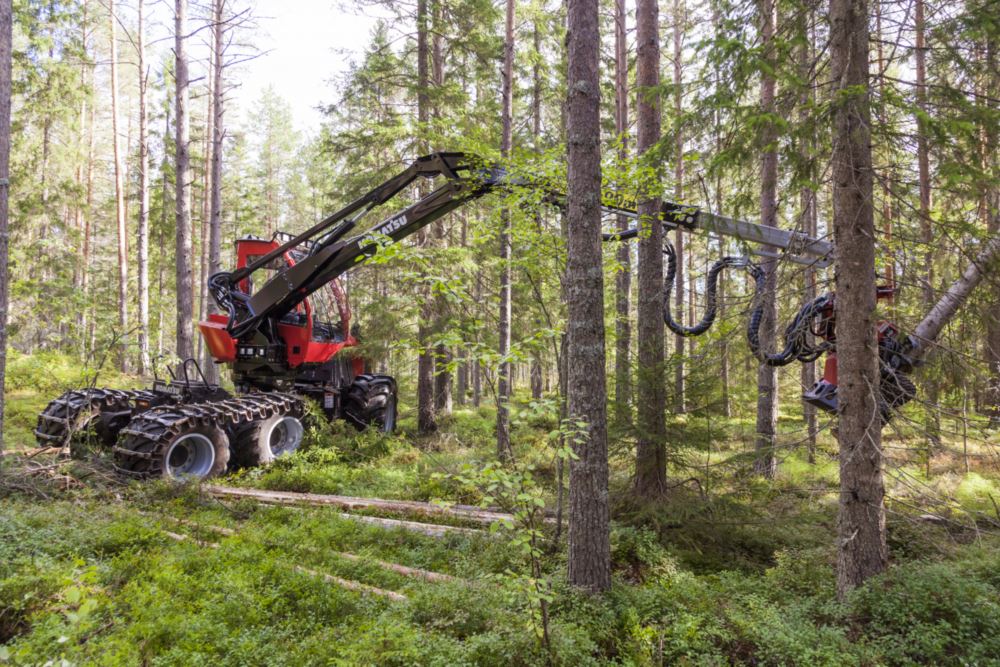 Komatsu is working smart by reusing information
Komatsu Forest started to use Zert CLM while investing in a new platform for their spareparts catalog. The changes meant a whole new way of working with information for Komatsu, but after a little getting used to period, the employees are now undoubtedly positive about the new way of working.
No more double work at Ålö in Umeå
With the help of Zert CLM, Ålö has succeeded in rationalizing away much duplication. They achieved this by linking the production of the spare parts catalog with the production of the user manual.
Discover the advantages of Zert CLM
CLM offers an intuitive authoring environment that makes it easy to collaborate. The system helps you maximize reuse by providing instant access to reusable segments. During writing, the tool helps with spelling, terminology and following the guidelines defined by your company.
CLM helps you to manage the translation process and dramatically reduce costs by increasing the degree of reuse in both translation and layout.
Reuse is possible at every level of information down to the smallest detail. All information is stored and translated on a single occasion, but can be used in an unlimited number of publications. The automatic linguistic search feature helps you find and reuse material in real time.
When you need to translate something, CLM will automatically find those parts of the material which lack translation and collect them in a XLIFF file, which will be sent to the translator. All communication with translators is handled via the CLM web portal.
The strong quality assurance gives you complete control and security, especially when translating. Recovering past releases and / or selectively impacting key changes are features that make you effective.
CLM brings together the entire process from information editing to publishing, in one tool. Everything you need to work efficiently is in the program, the only thing you need to add is what you know best: the information about the product.