Selecto
Make use of our risk management consultants
Selecto is our consultant unit with a great experience of how industrial innovation work and work for change should be run from start to finish. Our consultants will function as resources for everything from industrial billion investments to individual inventors developing a product.
We are experts in the field and can offer comprehensive solutions.
Get support during all the stages of your project
A project may involve a lot of challenges. It might e.g. be difficult to handle legislative requirements for risk assessments, to avoid all pitfalls and to be sure that everything is done the right way. Therefore our consultants will be there to support you through all the stages of the project, from pre-study to the handover of the project to the line. Our specialists will solve both technical and organizational problems, train your staff members and streamline the safety work.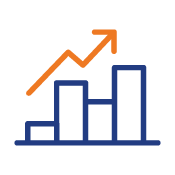 Seizing control of the project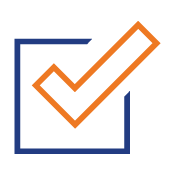 Meeting all the requirements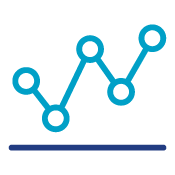 Getting correct risk analyses
Selecto – risk management consultants
Our specialists will solve both technical and organizational problems. Get support in your project, train your staff members and streamline the safety work in your organization together with our consultants.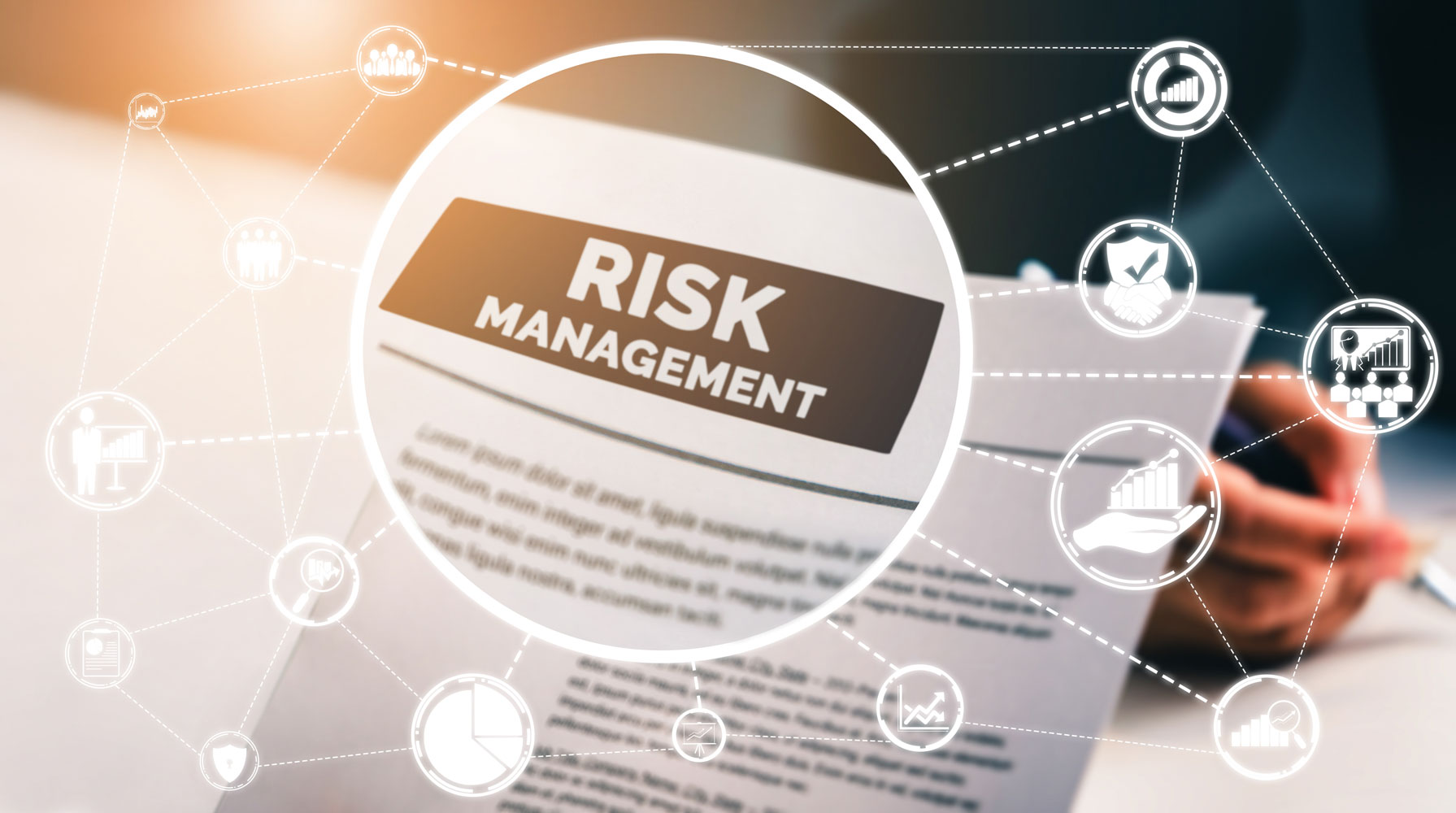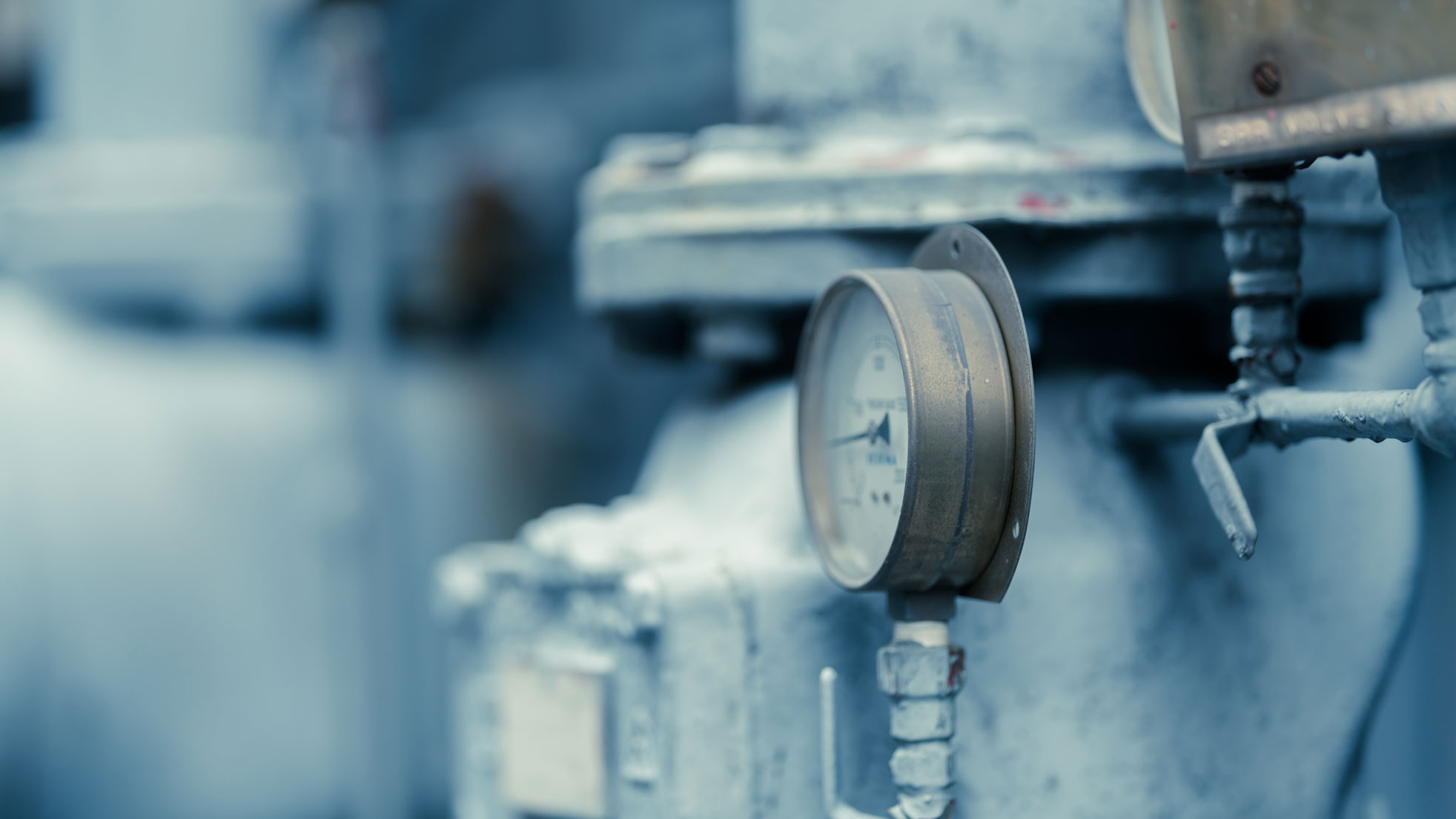 Consultation
ATEX
Here at Zert we have a solid knowledge within ATEX and Work in Explosive Atmospheres. We can help you with risk management for gas as well as dust explosions, and we can offer consultant assistance through all the steps in the process from risk assessment to the making of classification plans/classification drawings and explosion protection documents.
We can also help you to investigate that all equipment complies with the legal requirements.
Consultation
CE marking
Zert has several years of experience from CE marking within all sectors. We help companies to CE mark products within all areas where this is mandatory, and we also help companies to CE mark machine lines.
We can offer services for all companies, regardless of size and type of business.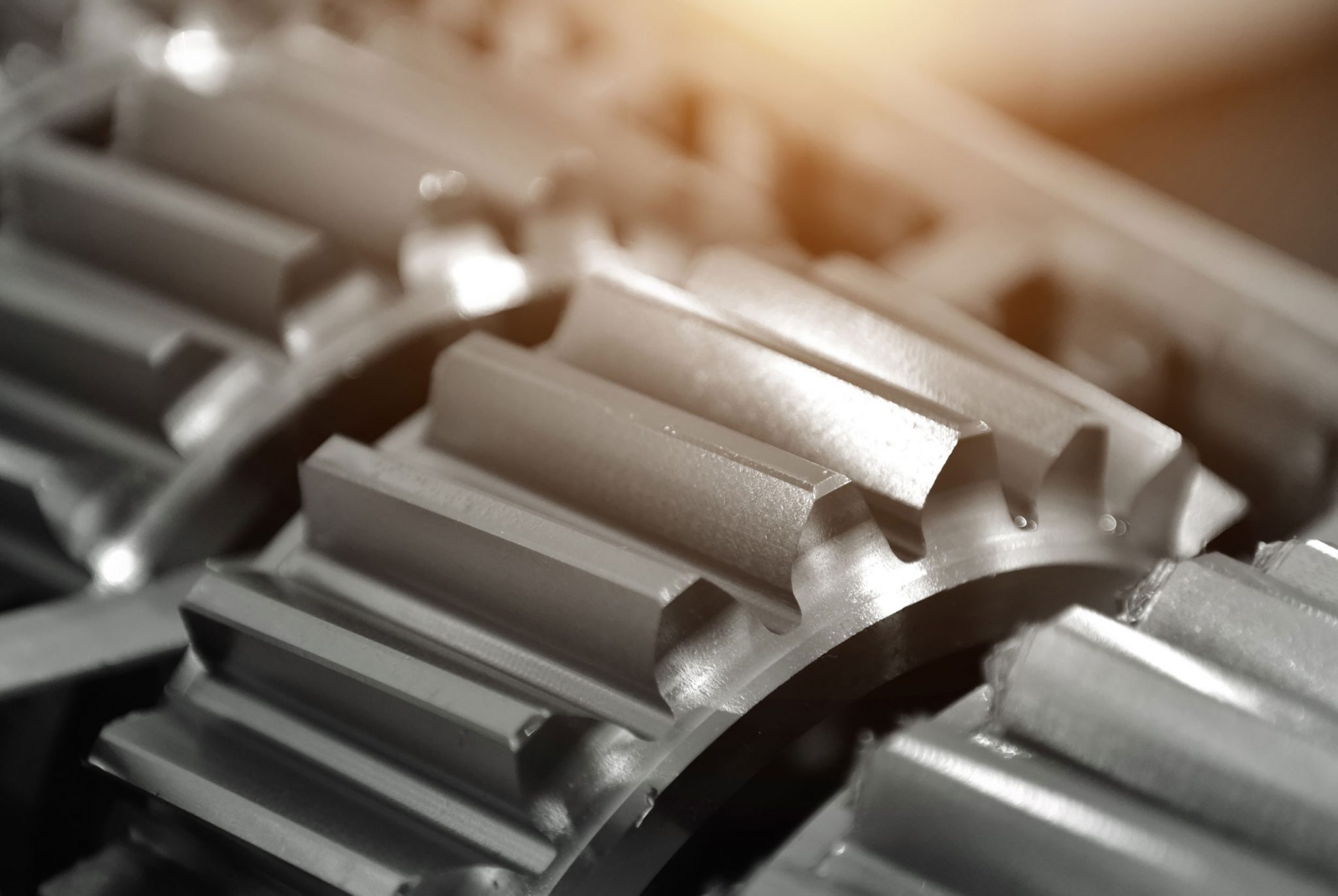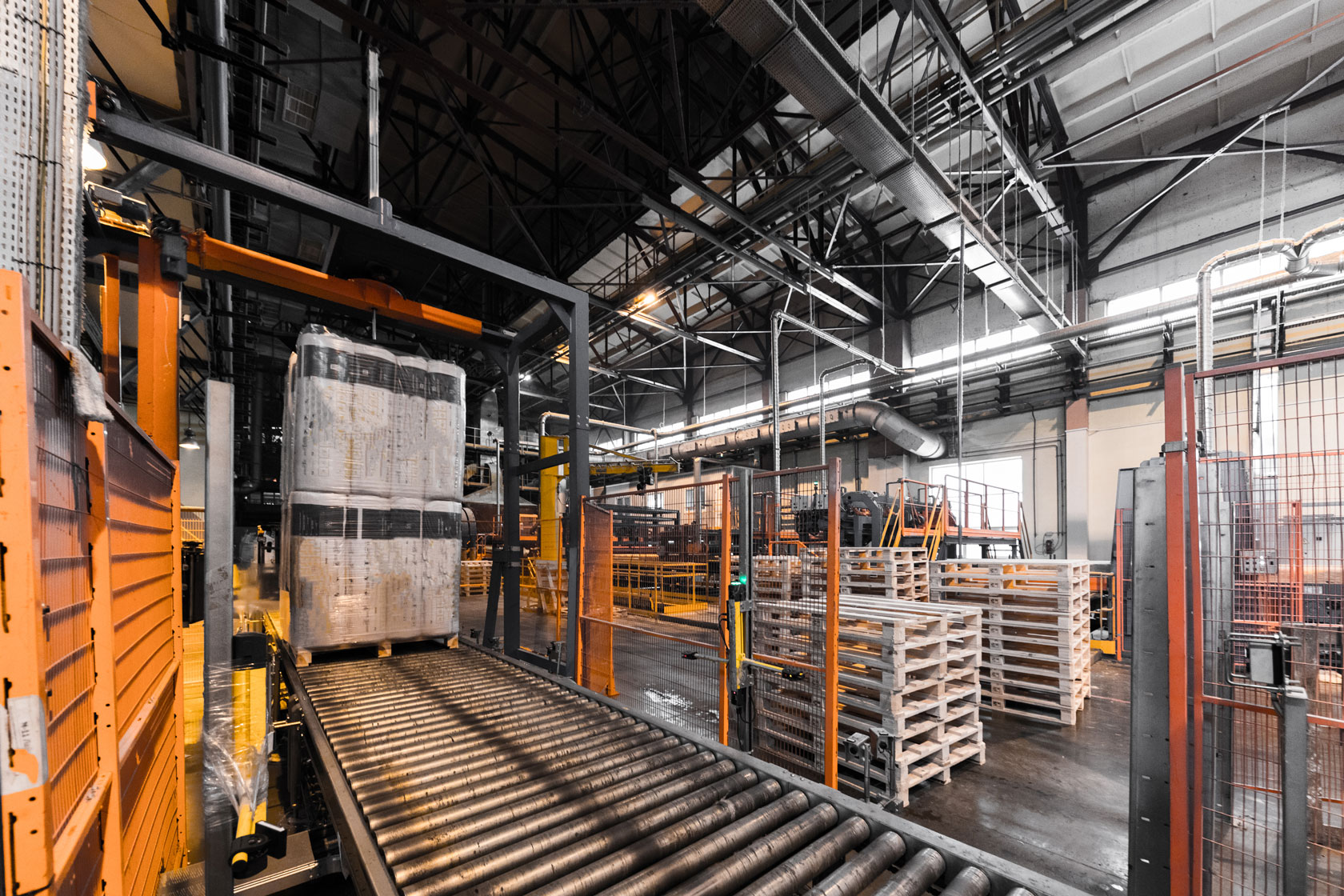 Risk assessment
Technical systems
Zert AB also leads and implements risk assessment of all types of technical systems and projects. We have a long experience and can help you to find out what just you will need and make sure that you comply with the current requirements and rules.
Process safety
Evaluation, verification & validation of PL and SIL
Our experts on safety systems can offer services within evaluation, verification and validation of safety circuits. We can provide support for Performance Level according to EN13849 as well as SIL according to EN61511/EN61508.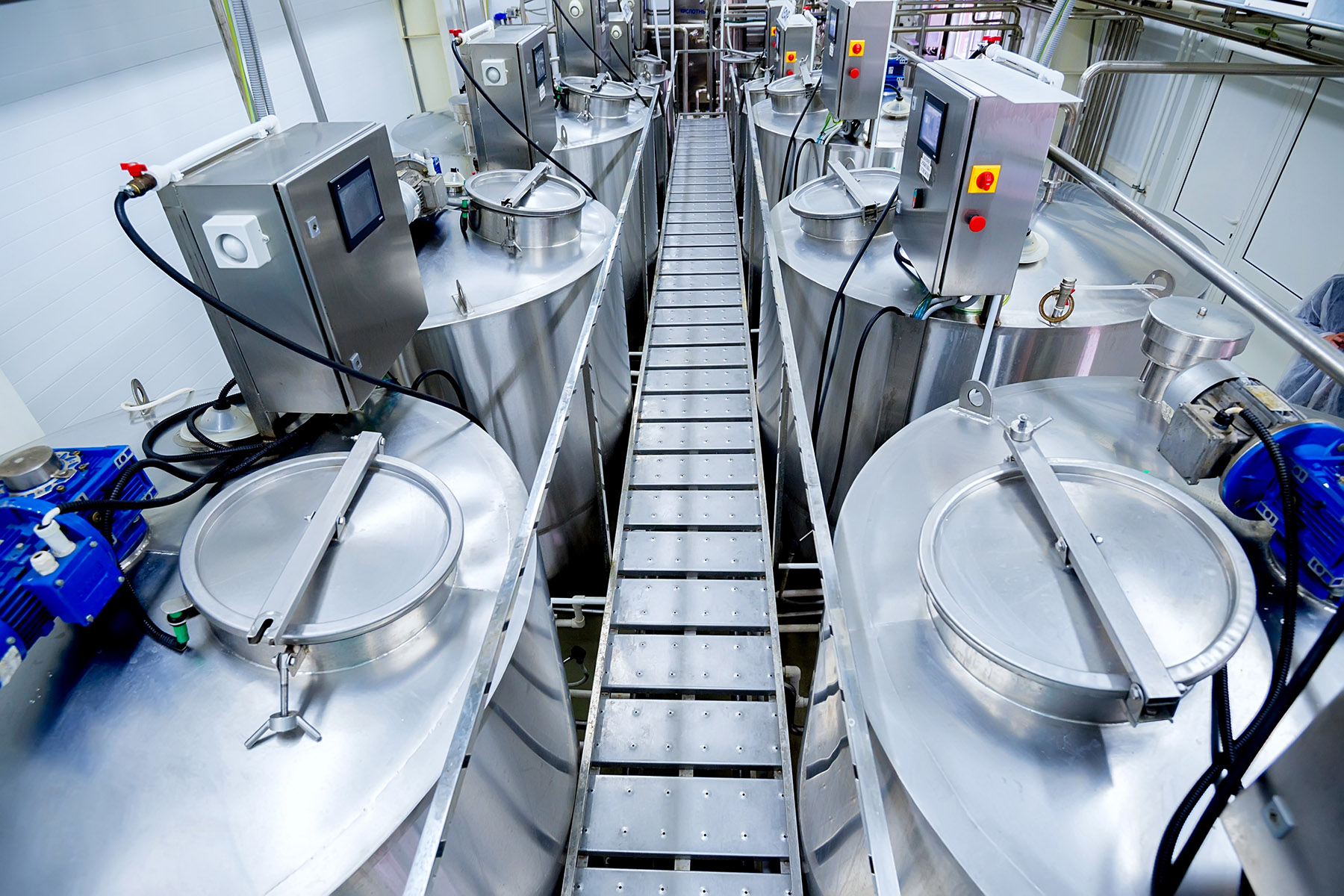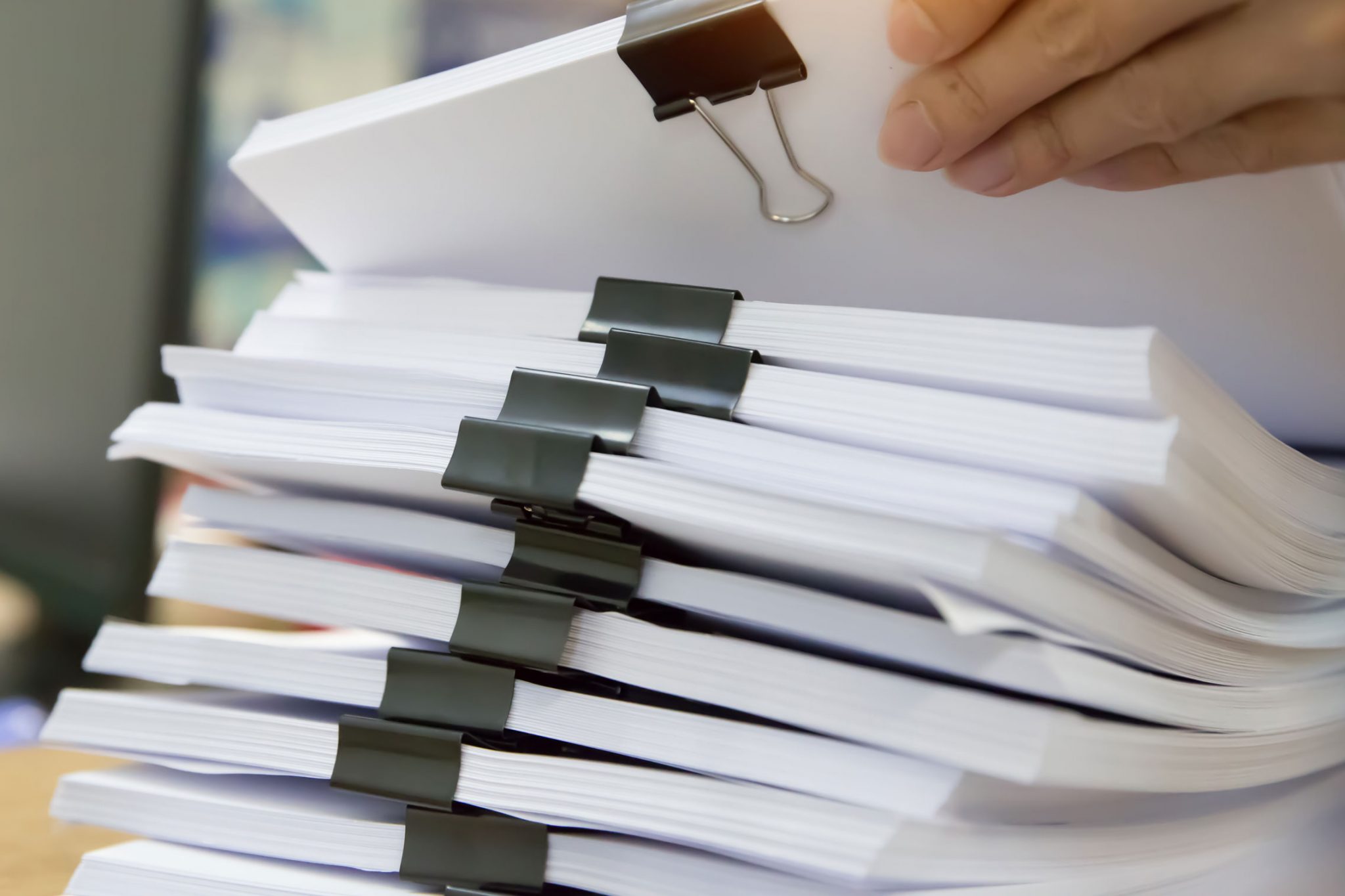 Consultation
Manuals and technical documentation
At Zert today we work with manuals for those customers that we are helping with risk assessments and CE marking. Review of manuals and technical documentation is also part of the work that we do.
Consultation
Organizational changes
Our consultants can offer services within all sorts of organizational changes and will adapt risk assessments and analyses in accordance with customer requirements.
We have a very long experience from organizational changes and rationalizations within industrial environments, for collective as well as white-collar employees.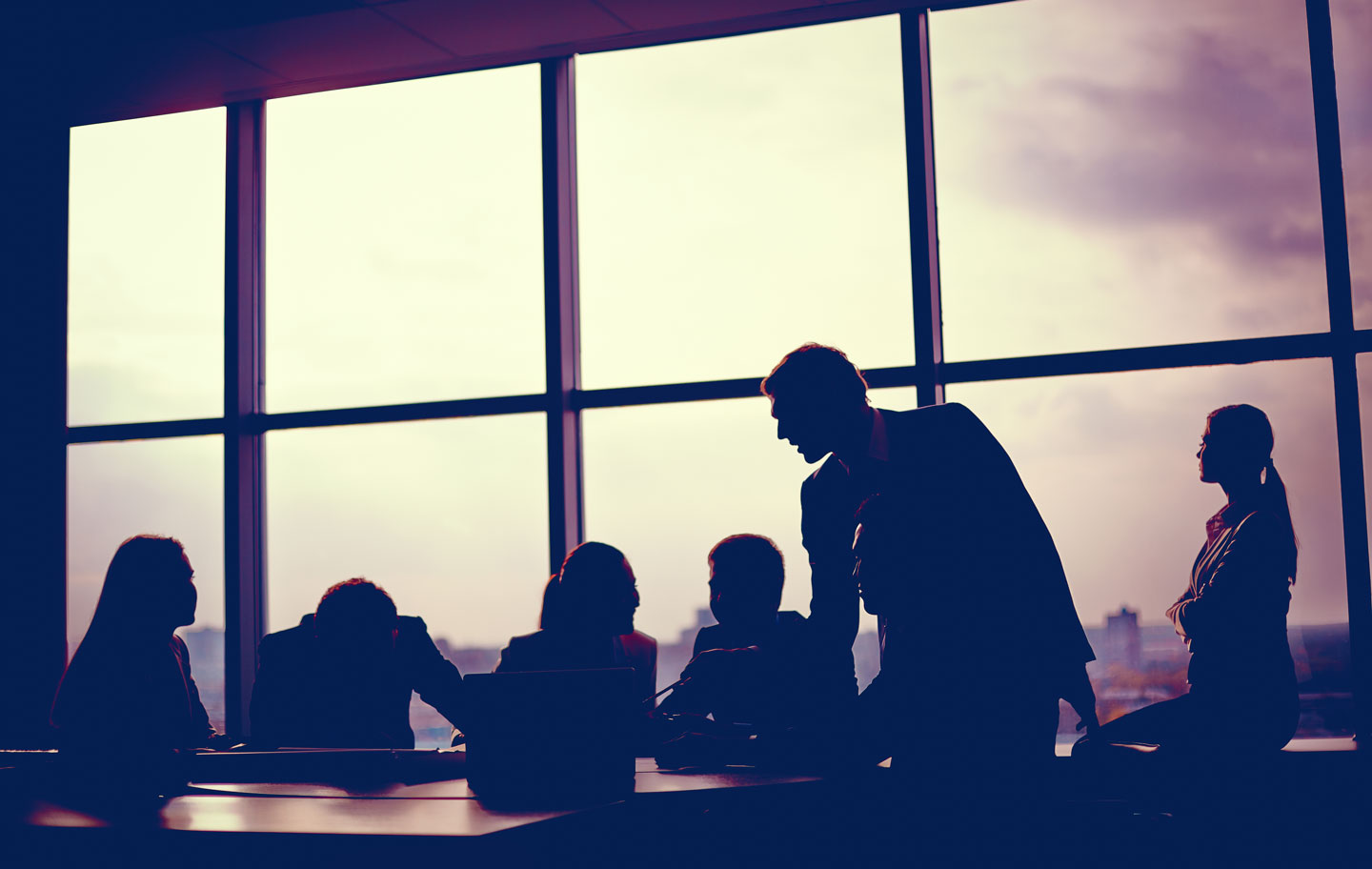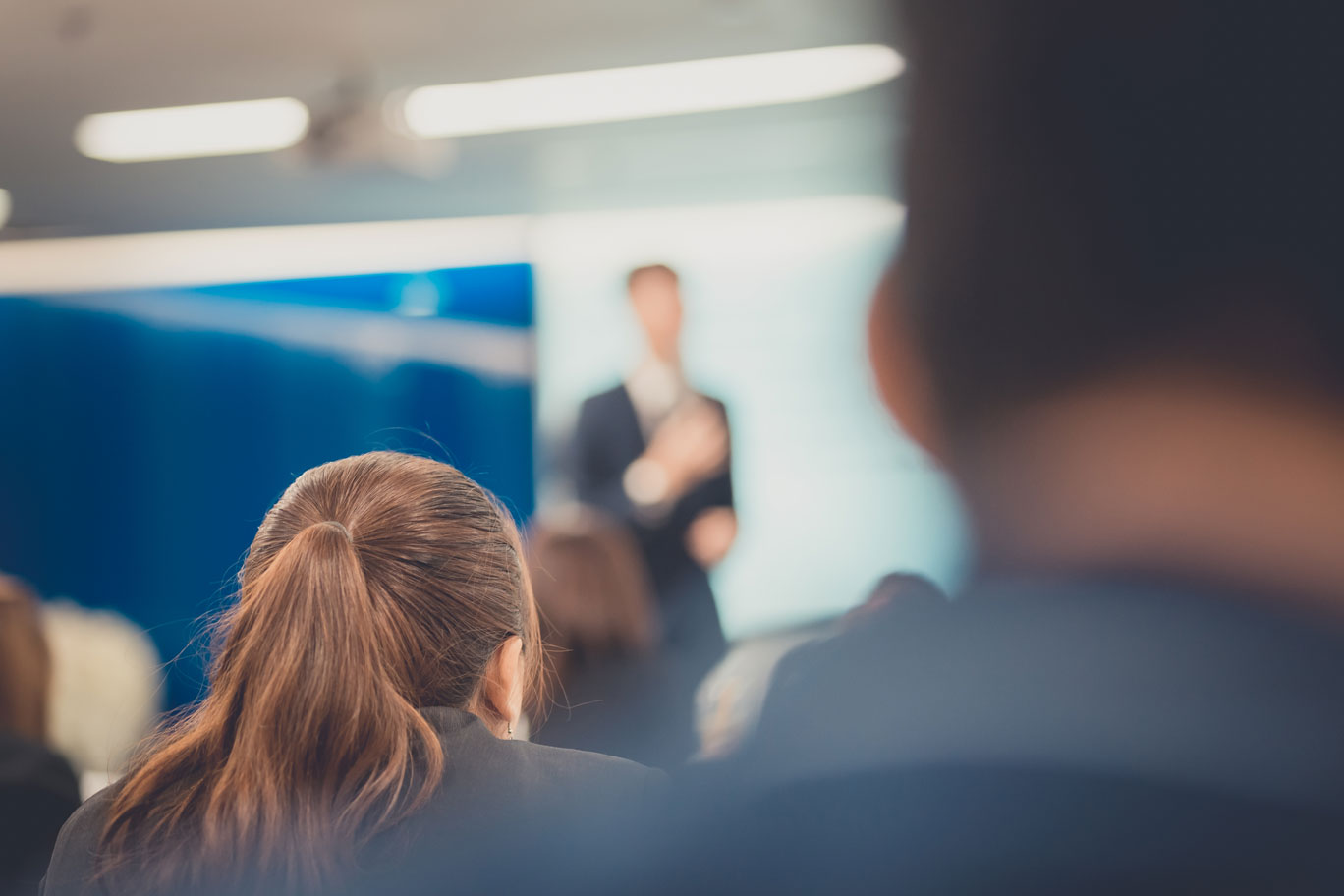 Consultation
Education
Zert can offer education for all types of companies and organizations and will adapt the education in accordance with your specific requirements.
Discover what our consultants can do for you
Get help in meeting the directives for CE marking and in producing the instruction manual and documentation you will need. We will also help you through risk analyses, document examination and assuring that the product or the equipment will meet the current directives and legislative requirements.
Get help in drawing and compiling manuals and technical information for products and equipment.
We will tailor-make courses to your demands. We run courses on e.g. risk management, CE marking, standards, risk assessments and systematic work environment management.
Our experts in security systems offer services in the validation and verification of security circuits. We can provide support for both Performance level EN13849 and SIL according to EN61511 / EN61508.