Are you interested in new challenges, where you get to develop and where your professional experience will grow?
At Zert, our most important asset is our qualified employees, we offer great development opportunities and an exciting career.
You become part of our team and your skills will be appreciated with us and our customers, where you can feel that you are making a difference!
Zert has over the years been given a number of prestigious assignments and has the will, funds and organization to grow.
We are constantly looking for new employees and new skills for our company. Do not hesitate to seek the available positions at Zert, or contact us.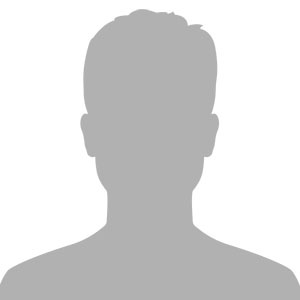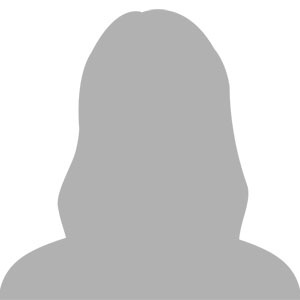 Do you feel that the available positions are not for you?
Contact us anyway, your expertise can be important to us!